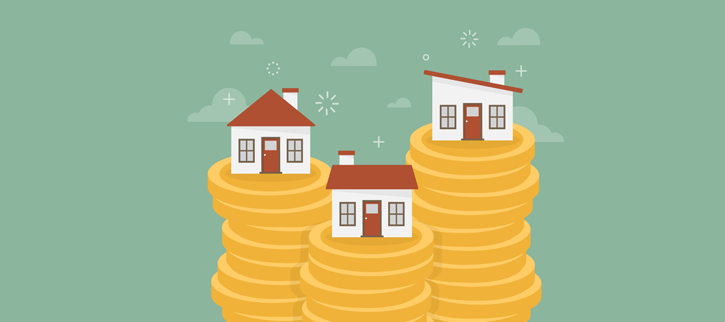 Are you held back by high-interest rate debt? A second mortgage can be a great way for homeowners to consolidate debt. Although, second mortgages often carry higher interest rates than first mortgages, these rates are still often lower than high interest credit cards, car lease payments or unsecured lines of credit. Beyond debt consolidation, a second mortgage can be used to finance other life events such as higher education, vacations, home improvements, etc.
Common uses for Second Mortgage
Debt Consolidation
Credit Improvement
Home Improvement
Vacation
Education
Bridge Loan / Deposit on Home Purchase
Quick Facts about a Second Mortgage
Higher Approval Rates: Lenders offer more lenient qualification requirements
Shorter Loan Terms: Lending is short-term ranging from 6 months to 1 year
Quick Turn-around Times: Closing can be as quick as 48 hours
Lower Rates: Lending rates typically start at 5.99%, which are lower than other high-interest credit options
Additional Fees: You may pay a fee of 1.5% to 2%.
At Everything Mortgages, we have access to a network of second mortgage lenders, both institutional and private. Our mortgage specialists can match you with a lender in as quick as 48 hours regardless of your credit, income and employment challenges.
Some of our Lenders (add logos ribbon same as on the landing page)
Kuber Mortgage Investment Corporation
JV Capital
Vault Mortgage Corporation
Ginkgo Mortgage Investment Corporation
Oppono Lending Company
Secure Capital Mortgage Investment Corporation
Interfinance Mortgage Corp
Fisgard Asset Management Corporation
Pillar Financial Services
Magnetic Capital Group
Indigoblue Mortgage Investment Corporation
Frist Swiss Mortgage Corporation
Tribecca Finance Corporation
Lanyard Financial Corporation