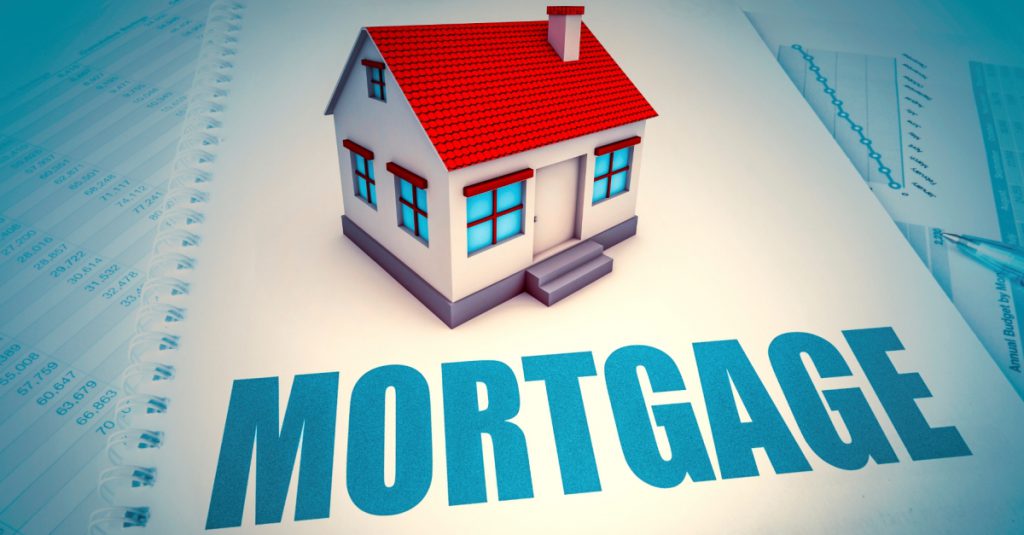 A best rate mortgage is not the just a lowest rate mortgage – it is a solution that includes:
a competitive interest rate
flexible payment options
generous pre-payment options
portability to another property
low mortgage break penalties
alignment with your long-term financial goals
At Everything Mortgages, we have access to leading Canadian lenders and can put together a
best rate mortgage solution catered to your financial needs. Our mortgage specialists take a
comprehensive look at your mortgage requirements and create a solution that saves your
money without compromising flexibility.
First Time Home Buyer
New To Canada
Mortgage Refinance
Mortgage Renewal and Transfer
Home Improvement
Get in touch today to get pre-approved or learn about
current rates and get an overview of the Canadian lender
market and products to help you make the most
informed buying decision.
NOTE: rates are subject to change without notice.
| | | |
| --- | --- | --- |
| Bank Rates | Term | OUR RATES |
| 3.19 % | 1 year closed | 2.69 % |
| 3.34 % | 2 year closed | 1.99 % |
| 2.95 % | 3 year closed | 2.69 % |
| 3.44 % | 4 year closed | 2.69 % |
| 2.99 % | 5 year closed | 2.54 % |
| 3.25 % | 5 Yr Variable | 2.90 % |